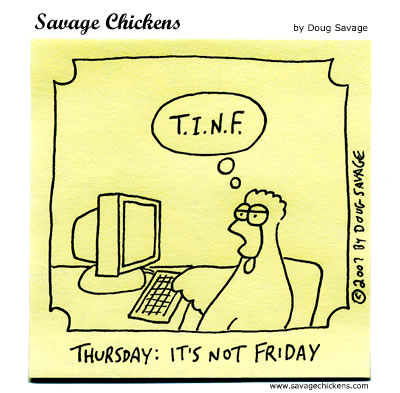 I thought I might try something different with my blogging: A structured approach.
In the early days of this blog I was exploring and discovering techniques and models from the engineering paradigm of project management and requirements. I learned a great deal of useful stuff, some of which is re-emerging now as part of the Kanban movement. Given there is so much interest out there in the agile thing I thought I might try a regularly and specifically themed agile blog.
I'll be drawing the post topics from the local Agile meetup groups. Their goal will not be to give definitive answers on topics, but to raise awareness and to provide a platform for further investigations. I hope they are useful.
If you want to see a summary of all the topics covered to date try searching the blog for "Agile Thursdays."